Introduction

0

What's New

1

What's New

01 min

Updates 2020

05 min

Basic Guide And Information

4

System Requirements

05 min

Install and Activate Premiere

05 min

Exercise Files

05 min

Download Exercise Files

Useful Website

05 min

Windows or Mac

01 min

Premiere Pro Basics

11

Create New Project

06 min

Workspace Layout

05 min

Editing Interface Introduction

05 min

Import Media Files

05 min

Organise Media Files

04 min

Ingest Settings

05 min

Sequence

12 min

Source Monitor

16 min

Timeline

13 min

Program Monitor

12 min

Premiere Pro Basic Quiz

5 questions

Important Tools

12

Selection Tool

12 min

Track Select Forward and Backward Tool

03 min

Ripple Edit Tool

03 min

Rolling Edit Tool

04 min

Rate Stretch Tool

02 min

Razor Tool

08 min

Slip Tool

05 min

Slid Tool

02 min

Pen and Shape Tool

05 min

Hand and Zoom Tool

02 min

Type Tool

03 min

Important Tools Quiz

5 questions

Video Effects

11

Effect Controls

12 min

Opacity

03 min

Blending Mode

11 min

Masking

15 min

Motion Tracking

13 min

Transition Effects

12 min

Video Stabiliser

06 min

Crop Effect

06 min

Green Screen – Chroma Key

21 min

Time Remapping

14 min

Adjustment Layer

04 min

Video Effects Quiz

5 questions

Audio Editing

8

Basic Audio Editing

14 min

Volume Control

10 min

Audio Sync

09 min

Audio Channel

07 min

Audio KeyFrame

14 min

Ducking and Background Music

08 min

Audio Effects

05 min

Audio Editing Quiz

5 questions

Multicamera Editing

3

Prepare Multicam

09 min

Multicam Editing

07 min

Multicam Quiz

2 questions

Color Correction

6

Analyze Color

11 min

Basic Color Correction

16 min

Advance Color Correction

15 min

Color Wheel and Match

05 min

HSL Secondary

13 min

Color Correction Quiz

5 questions

Titles

4

Title Basics

14 min

Create Title

05 min

Essential Graphics

08 min

Create Templates

05 min

KeyFrame Animation

2

Keyframe Basics

18 min

Create Animated Lower Third

11 min

Export and Sharing

3

Export Video Using Premiere Pro

06 min

Export Video Using Media Encoder

05 min

Share Project File

04 min

Additional

2

Swapping

01 min

Replace Edit

01 min

Projects and Practice

1
Video Editing
Basic To Advance Video Editing - Trimming, Organising, Chroma Key, Blending Mode, Effects etc.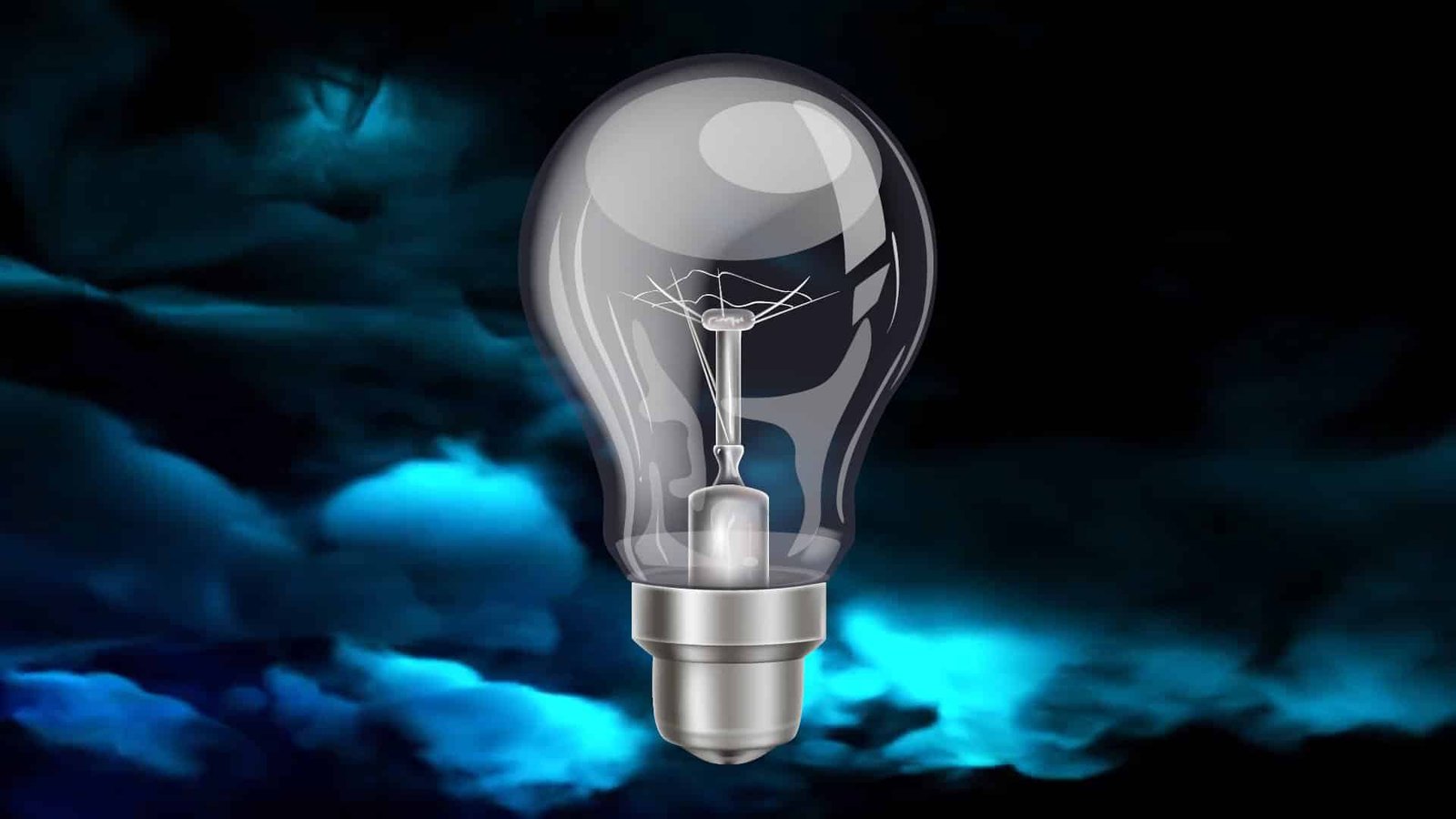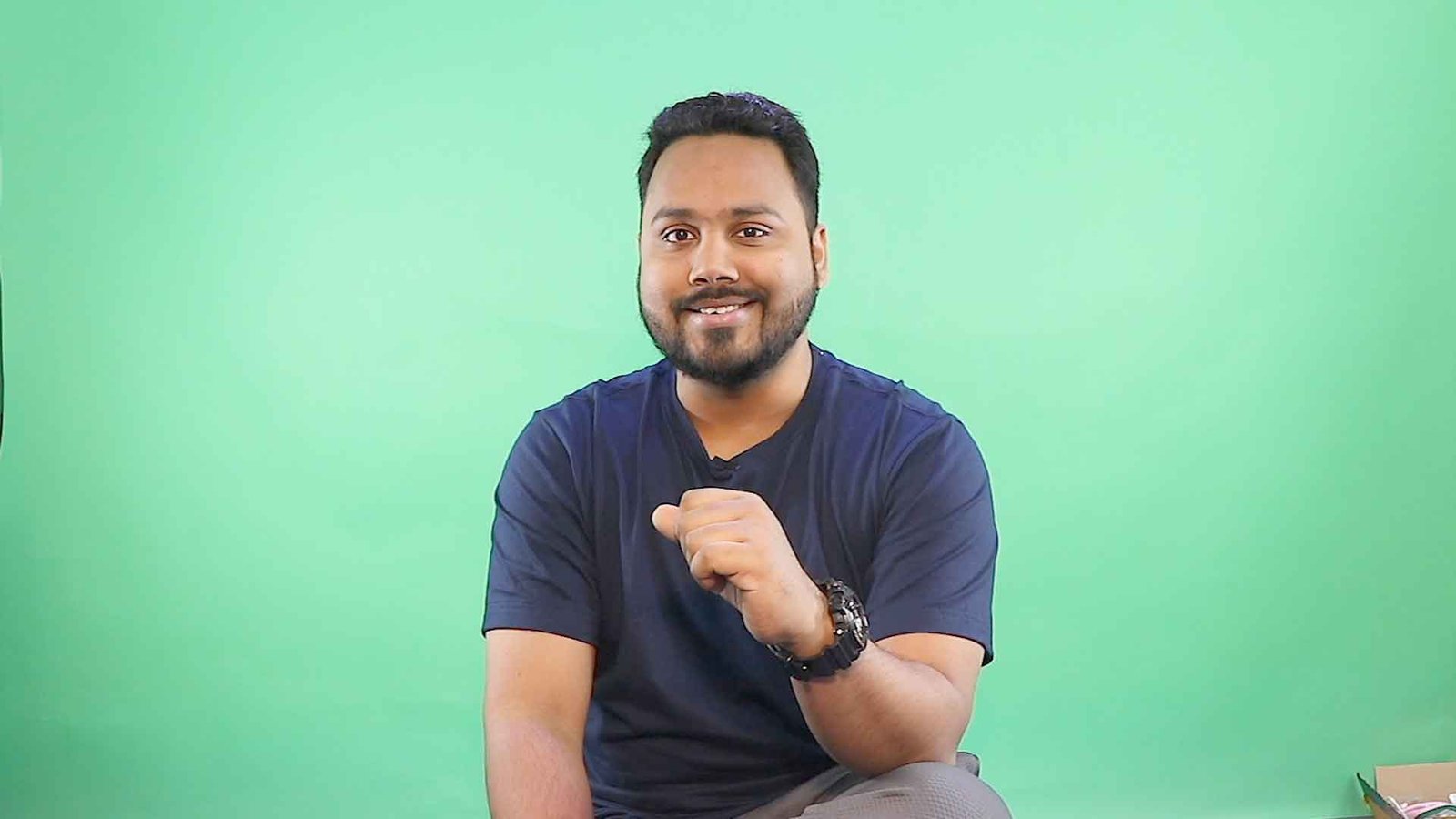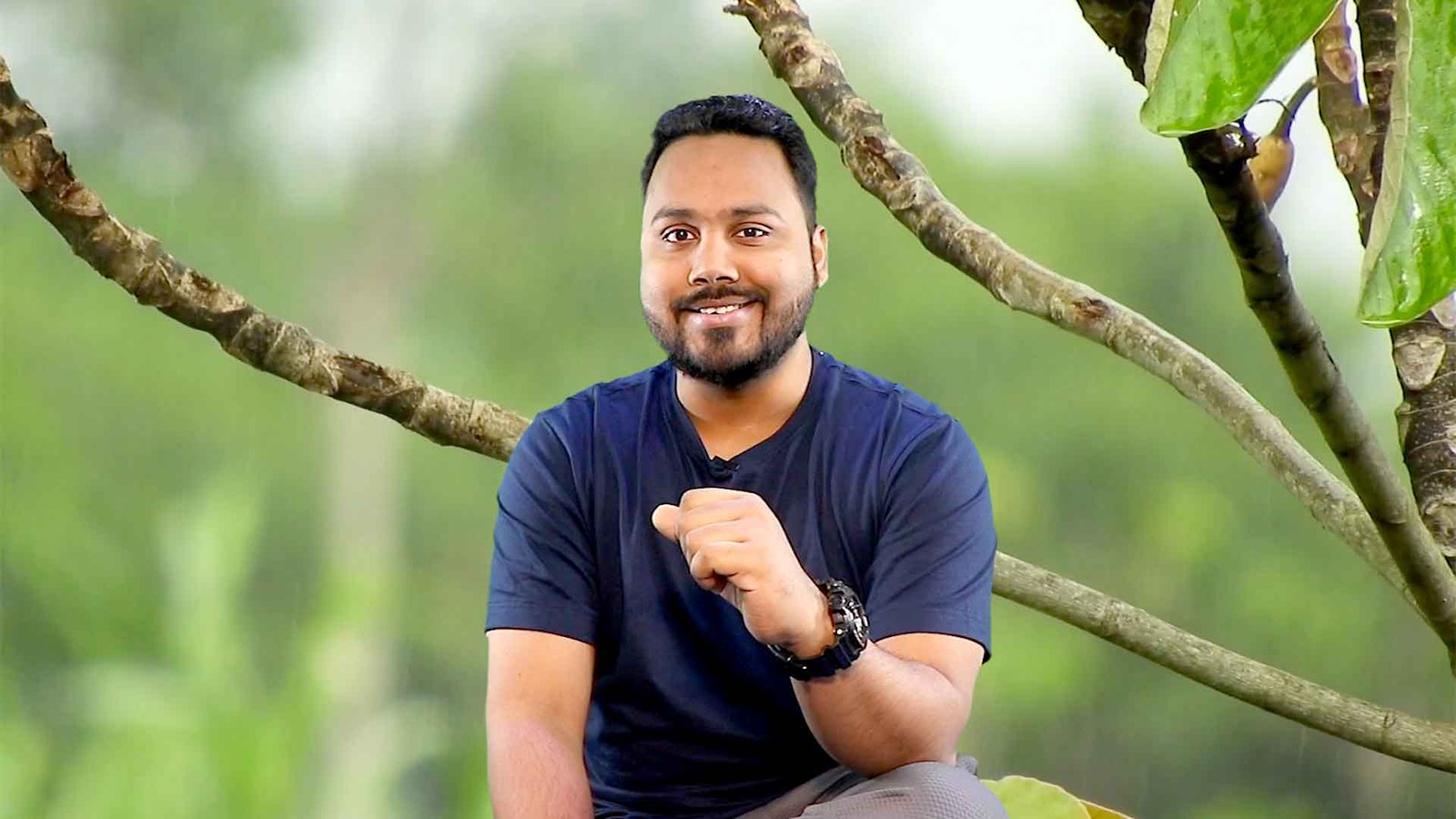 Color Correction
Basic To Advance Color Correction - White Balance, Curve, Match Color, HSL Secondary, Color Replace etc.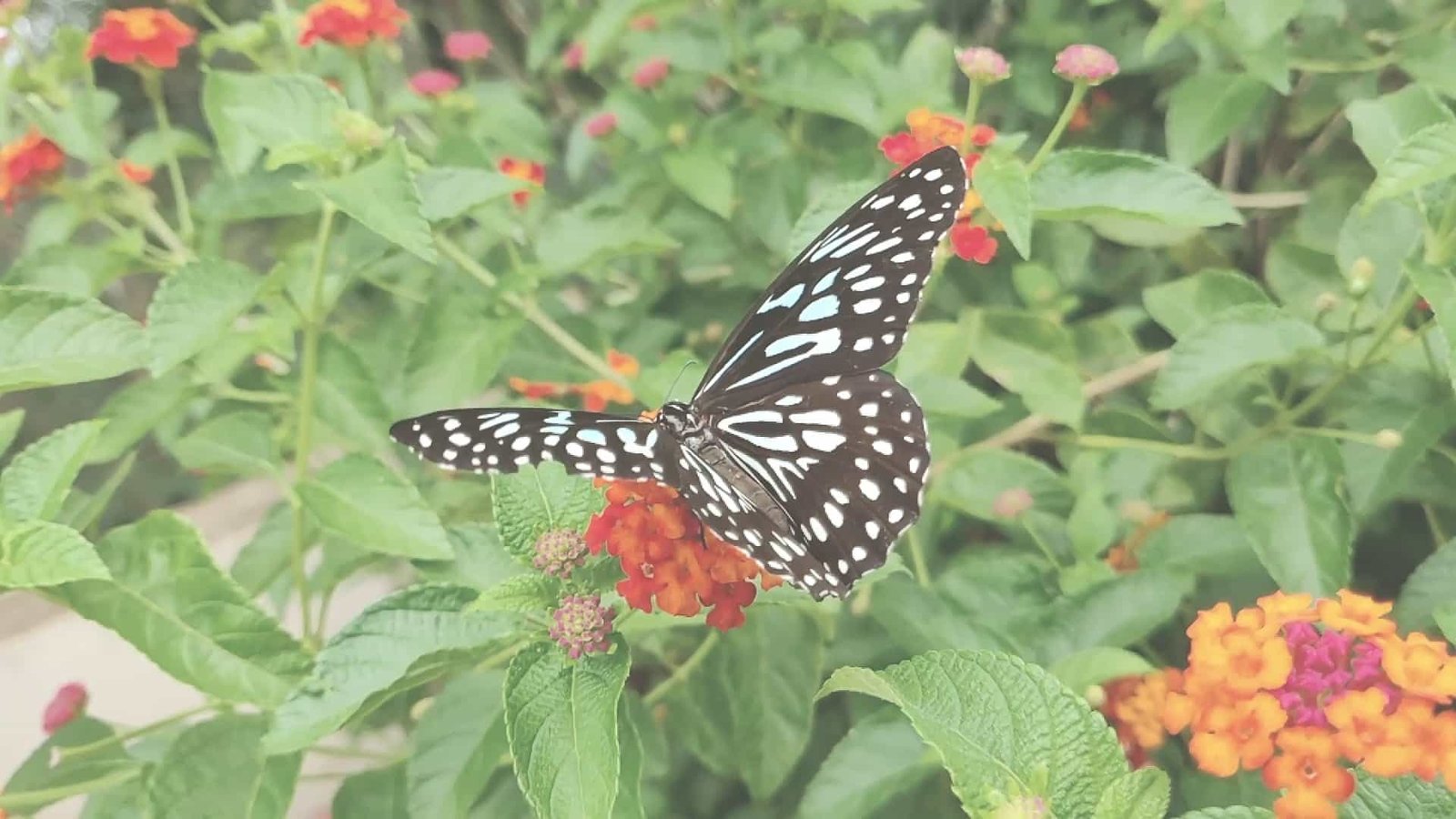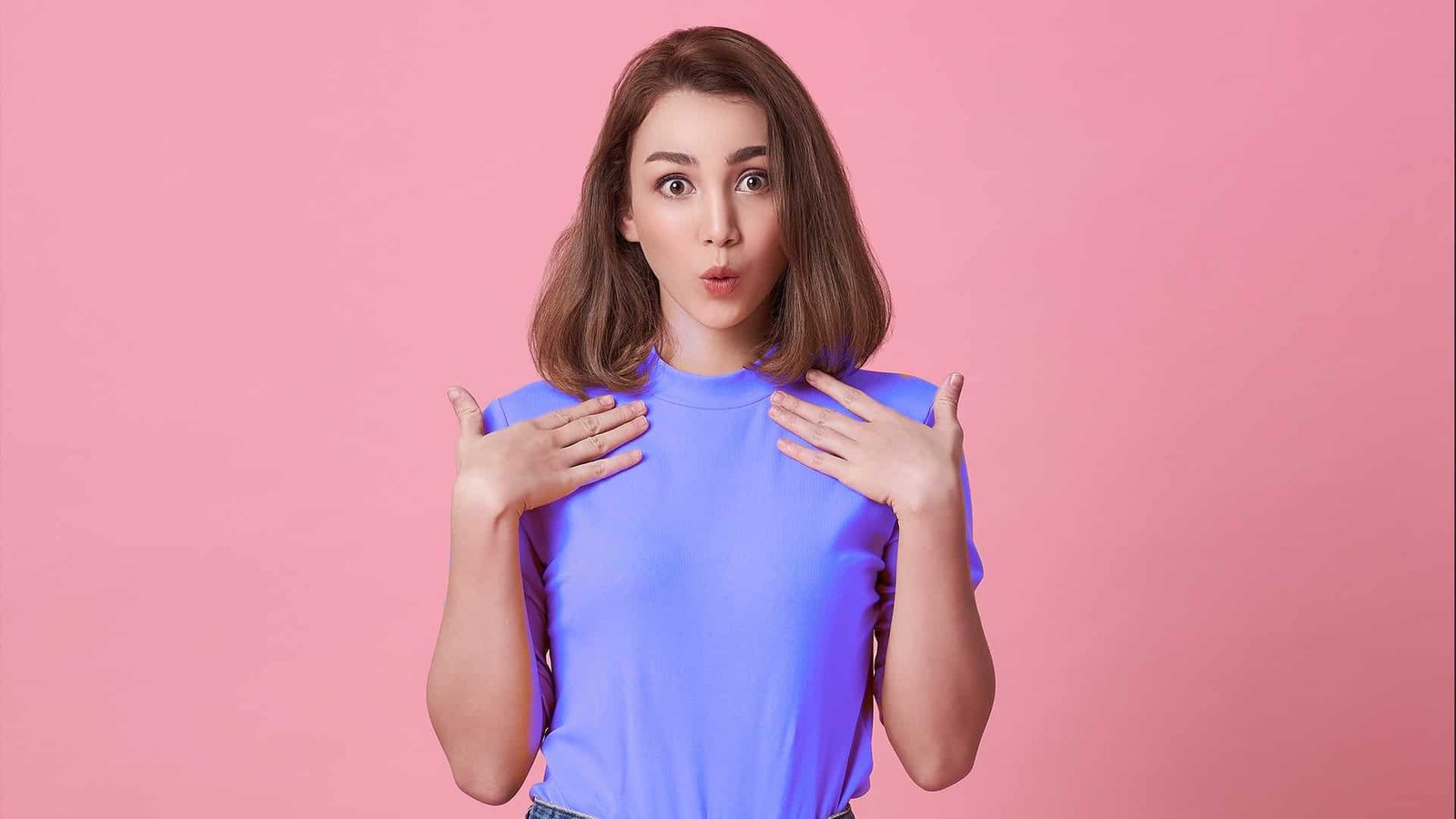 Masking & Motion Tracking
Complete Concept of Masking and Motion Tracking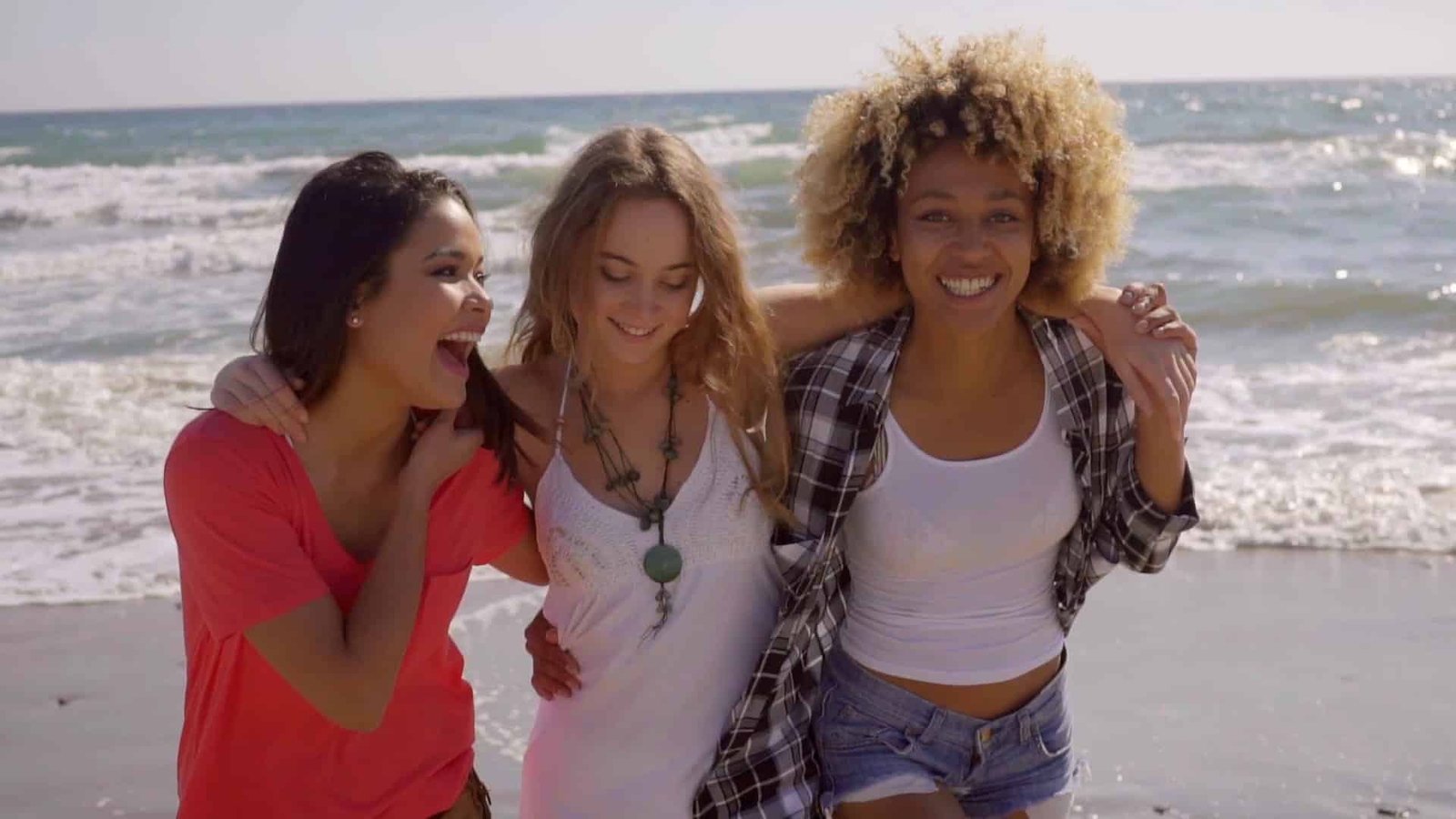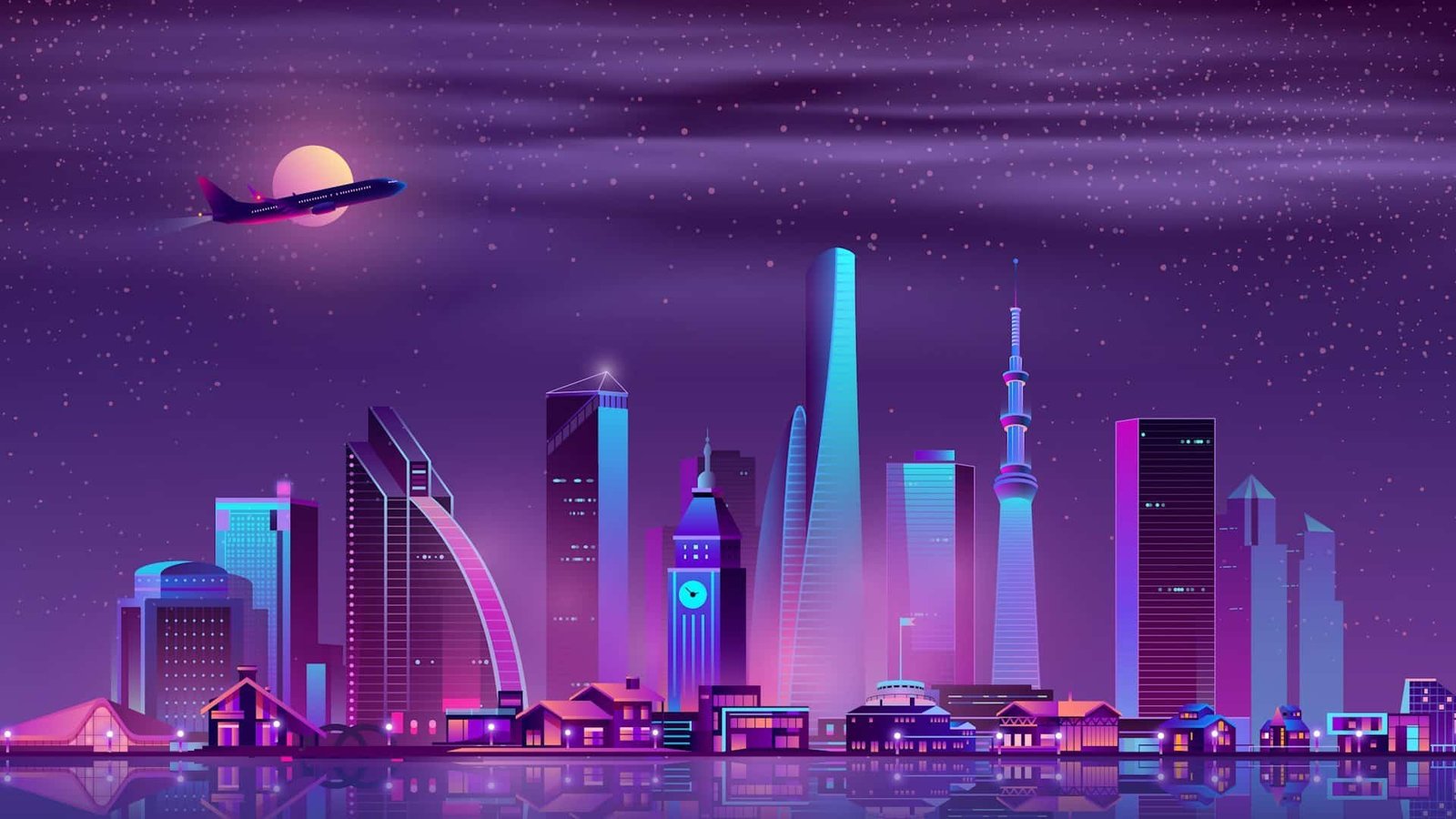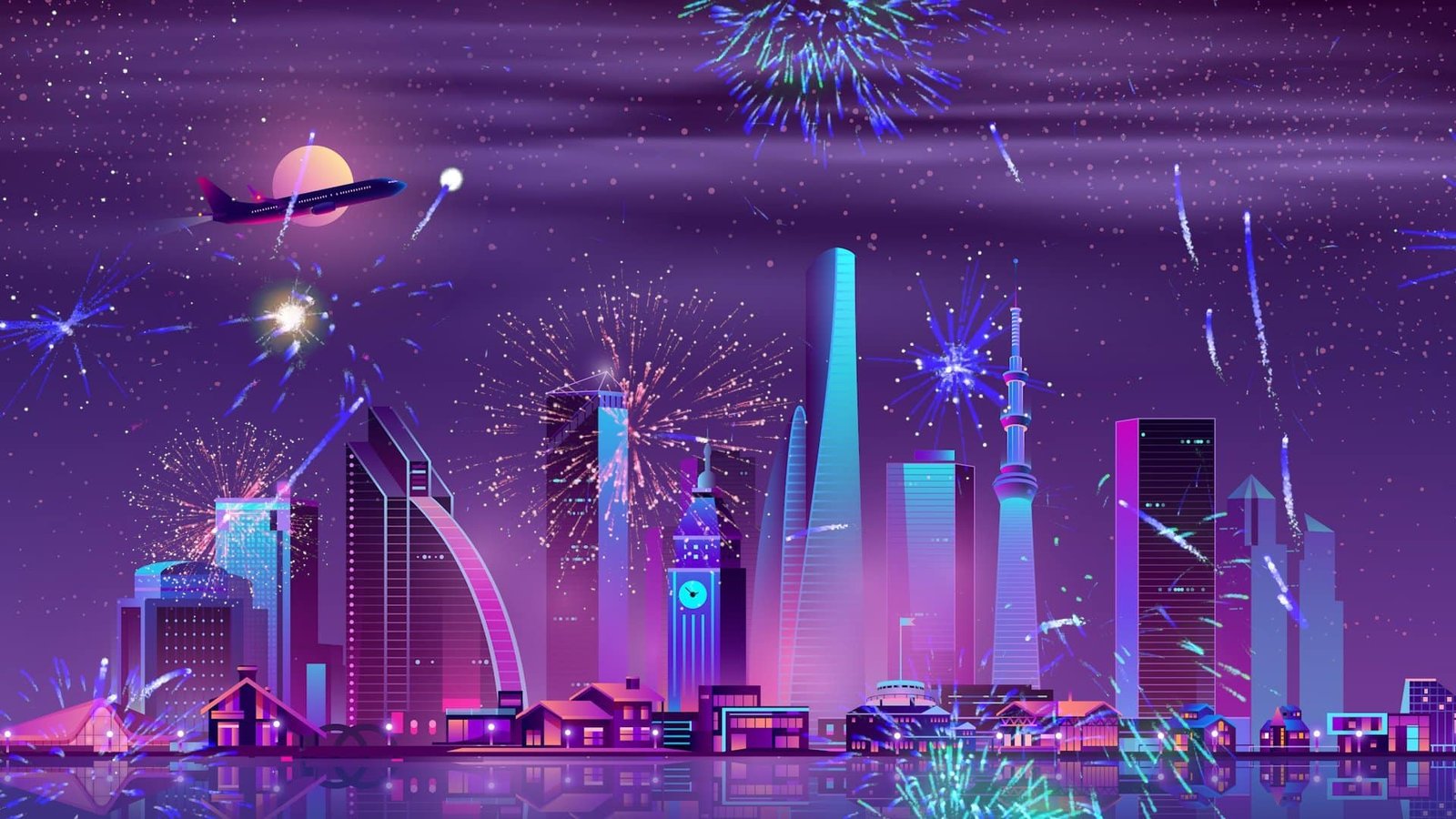 Audio Editing
Basic To Advance Audio Editing - Volume Control, Audio Sync, Ducking, Channels etc.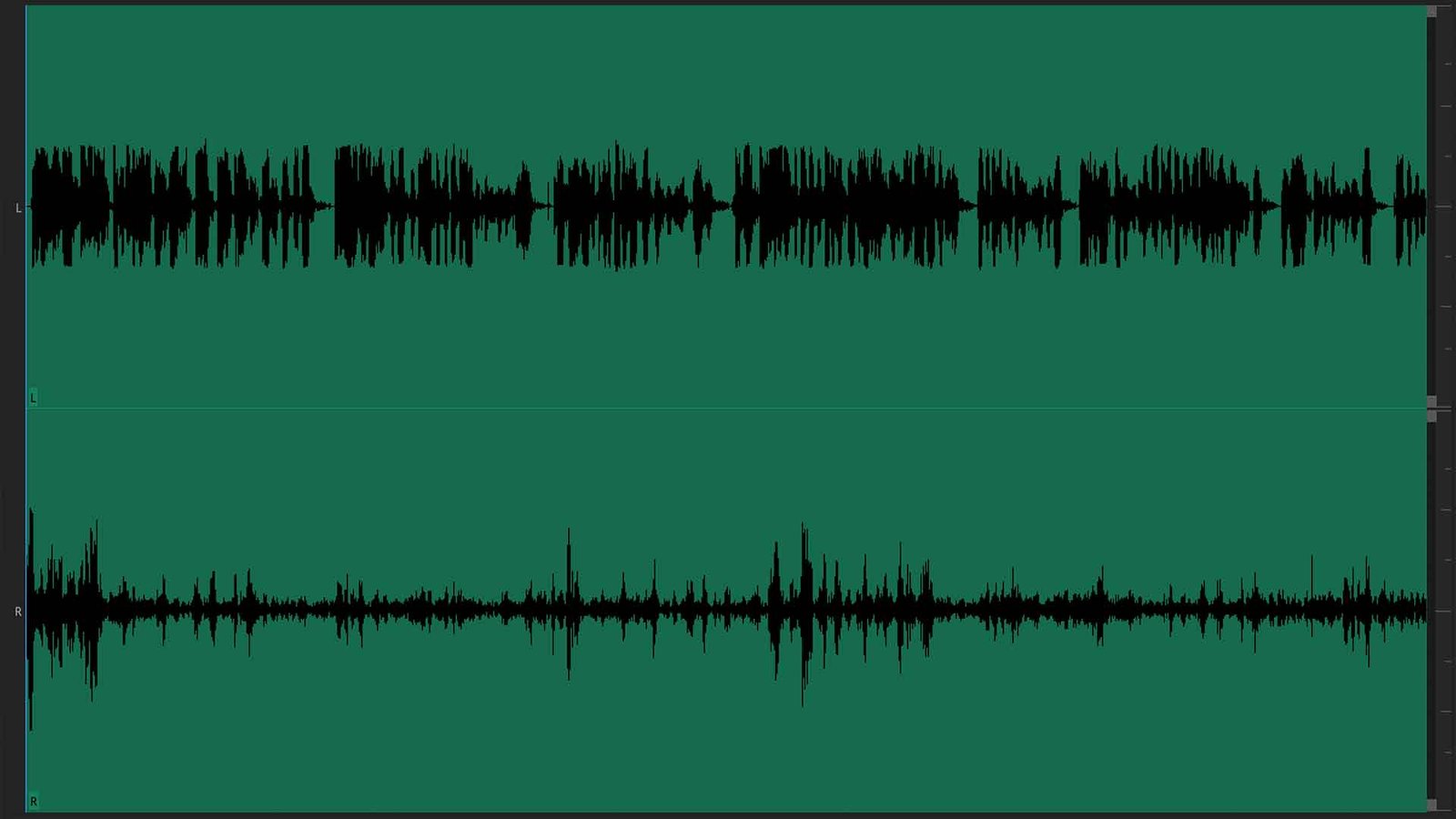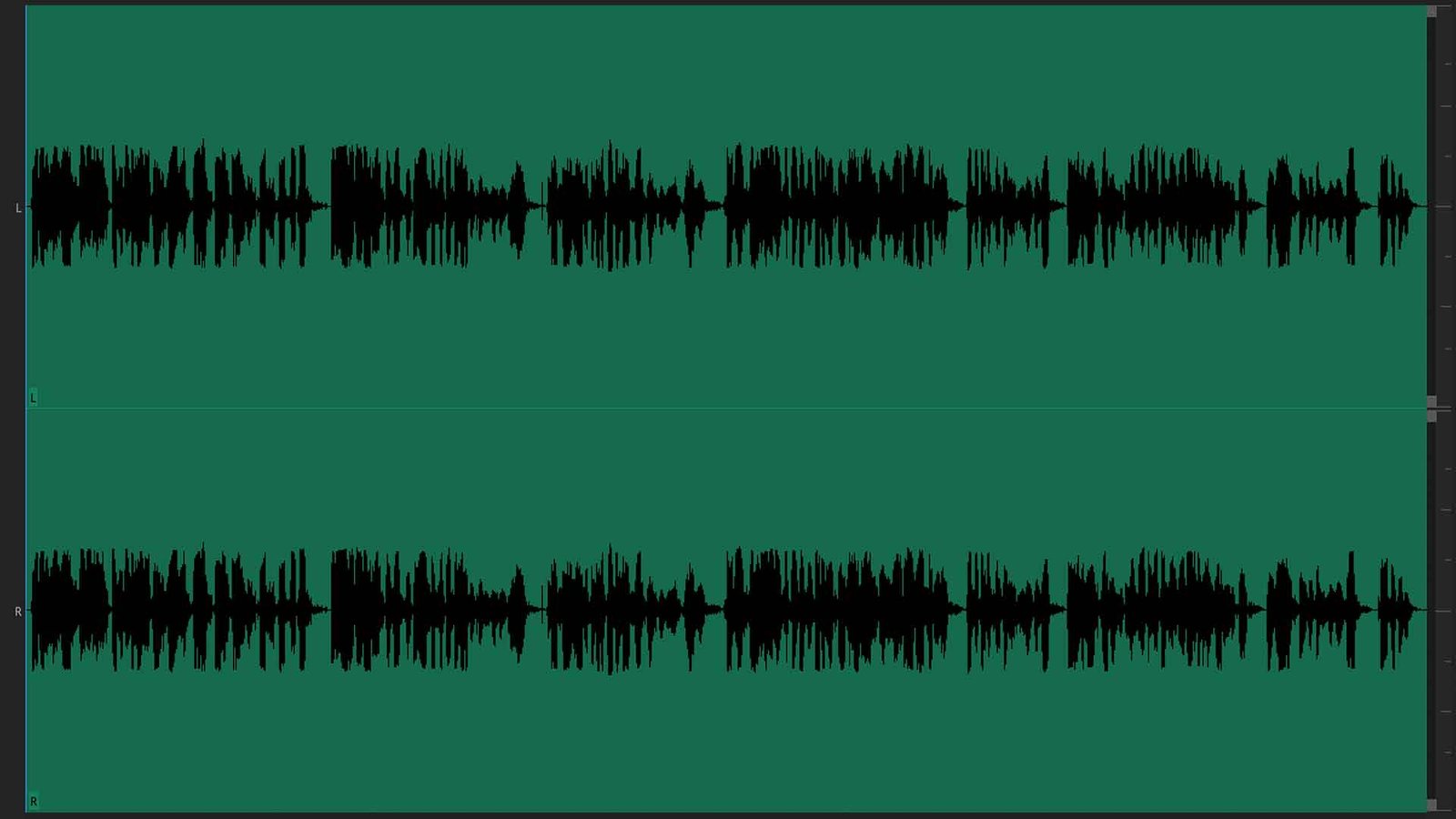 Title & Lower Third
Detail Information about Type and shape tools, Title and Lower Third Creation.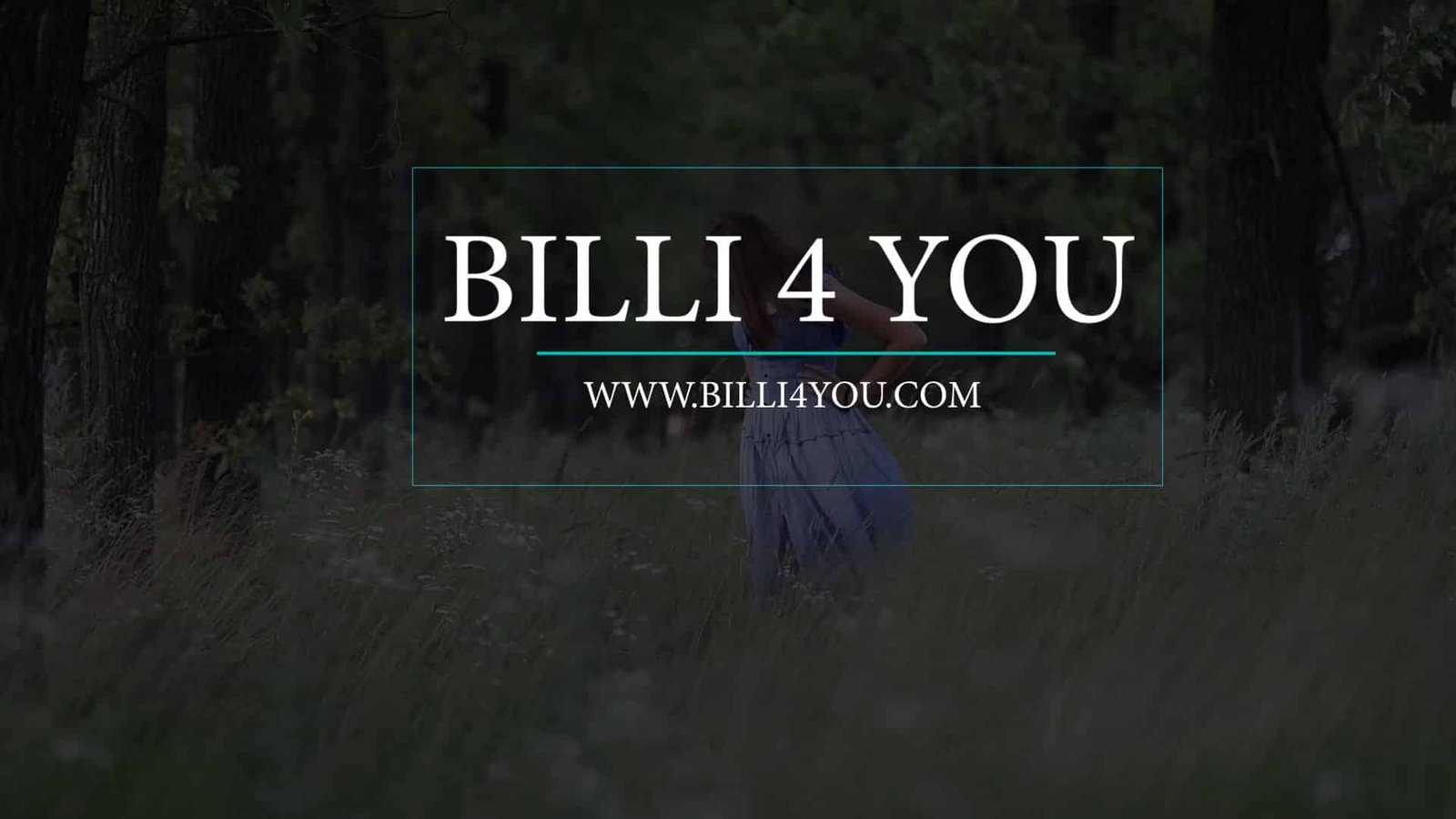 Keyframe Animation
Basics of Keyframe Animation, Title and Shape Animation, Creating Lower-Third etc.