30% Commission On Every Sale
We offer high commissions, but most of our affiliates endorse us for a different reason: the quality of course and support. If you want to recommend a course that helps your colleague, classmate, or friends to get actual updated and practical knowledge, join our affiliate program now!
High Commissions (30%) with Weekly Payouts and Short Withhold Period
Earn 30% commission on every payment done by your referral. we process payment weekly so you don't have to wait longer. Sound's good right?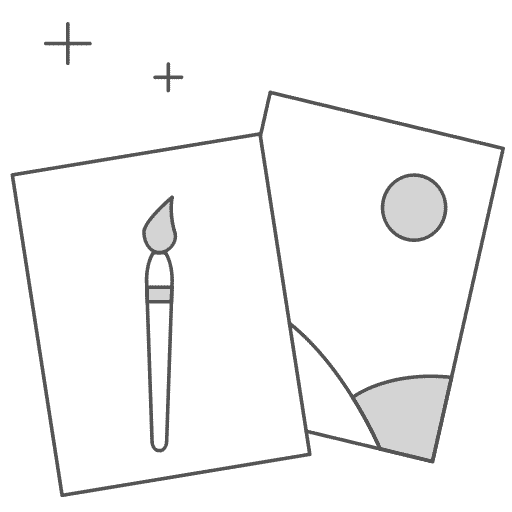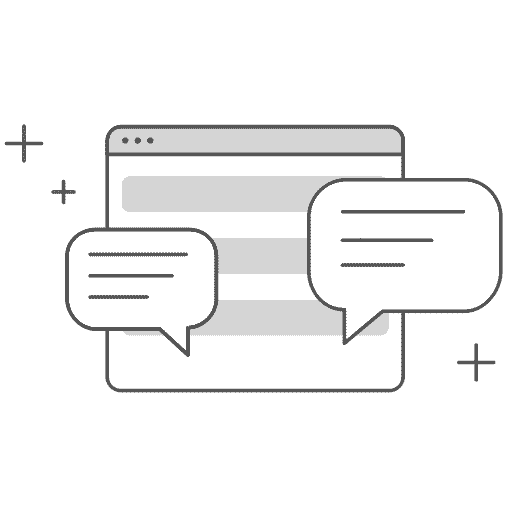 Easy Ways to Refer Clients and Earn Commissions
Create a unique tracking link with 30 days of Cookie duration and share it with your friends, classmates, students. ​If they enroll within 30 days referral is yours. You got your commission. 
Custom Coupon and Commission Available on Demand
If you want to customize custom discount coupon code for your referral and want more commission on every sale we are ready to discuss.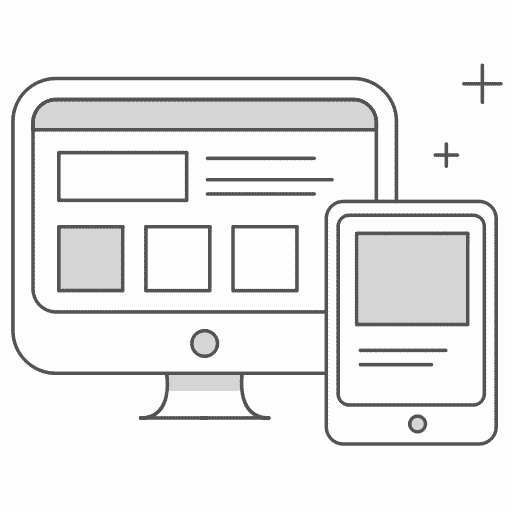 1. You Refer
Create a special tracking link with a 30-day cookie length and distribute it to your friends, classmates, and other students.
2. They Enrolled
Someone who clicked on your referral link came to this website. Now, if they enrol in any course for any fee within 30 days, you receive a commission.

3. You Earned Commission.
You will receive a 30% commission of the total amount paid by your referral, and your earning is displayed on your referral dashboard.
4. Payment Transfered
We will process your commission to your bank account after cross-verification within a week.( After 4 successful referrals, the first payment will be released )
Ready To Become An Affiliate?
Partner with Billi4You and earn big commissions for every sale you refer.