Most Popular
Course Bundle
70% Students Choice
Join Multiple > Get Discount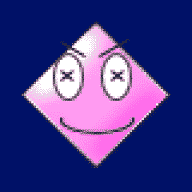 Thank you so much Tausif Sir for this amazing course.The teaching techniques are best with each and every small details, very easy to understand. I would highly recommend this course to all those people who are willing to learn video editing and animation,this course is best. Thank you Tausif Sir once again.
I'm Being very honest here, I saw your ad on instagram and i though what knowledge can an Indian give and that too in Hindi, I mean Im a member of many courses like freelance colorist and full time filmmaker, Then after I saw your ad 2-3 time so I opened your link, though to give a shot, I opened some free videos in between your courses (subscribe button) then boom I ended up here. ❤️
I have tried so many youtube tutorials of after effects. So I can say Tausif sir is best option for those who want to become expert in After effects. One thing that I noticed in his teaching skill is that he teaches or tells right things at right time so learning process becomes very easy. Thank you so much Tausif sir for making this course. I will request you to design Adobe illustrator course also…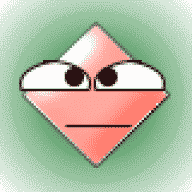 I really appreciated Tausif Khalid sir the way he teaches us. I really enjoyed the online course. I thought it was well planned and layed out, easy for me to follow. To be honest , this was my first online class. I am looking forward to taking more online classes. The experience of this class has being nothing but positive. Thank you Tausif Khalid sir.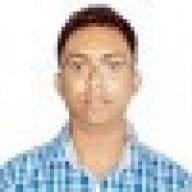 Sir mai aapko bolunga ki mai aapko 5 mai se 10 starts dunga.. u deserve more, just awesome… aap aur bhi course add karen to achha hai, mai aapse sab kuch sikhna chahta huin..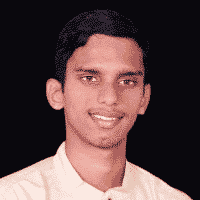 I have watched many videos related to editing. But I have not found a course like this ever… like this course is a very detailed procedure… so please join this course and create amazing videos
Frequently Asked Question
Grow your knowledge and stay ahead of your competitors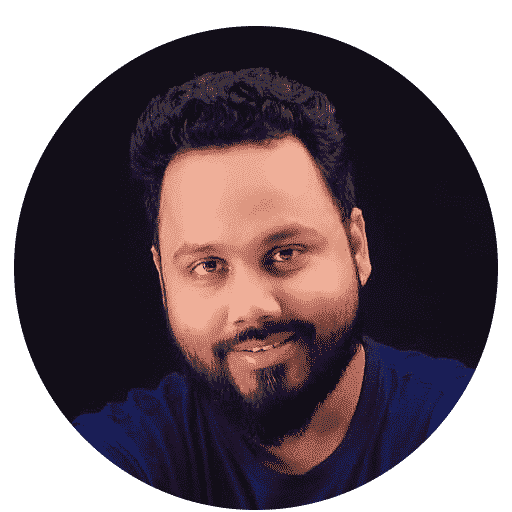 Tausif Khalid
Founder Of Billi4You
My name is Tausif Khalid and I'm an Entrepreneur, YouTuber, Blogger, Teacher and an Engineer. Here my goal is to educate people with ease so they can learn things without thinking about Higher fees, English fear, and software complication.